Chiropractic Adjustment in Seattle
Healthy Spines in Columbia City
At Columbia City Chiropractic, we use a variety of techniques to alleviate your musculoskeletal pains. Dr. Frederick's main method is chiropractic adjustment to restore and maintain your spinal health. This type of treatment uses no drug or surgery and leverages your body's natural healing capabilities. Our team gets to the root of your problems beyond simply treating symptoms. Chiropractic adjustments provide fast pain relief, and we can combine them with massage therapy when necessary.
If you are experiencing back aches or other soft tissues pains, you can usually schedule a visit within one or two days. Our practice is open Monday to Thursday, 8am to 5pm, and we accept most insurance providers.
Columbia City Chiropractic can alleviate your back or neck pain with chiropractic adjustments. Call us today at (206) 900-8124 or use our online form to schedule an appointment!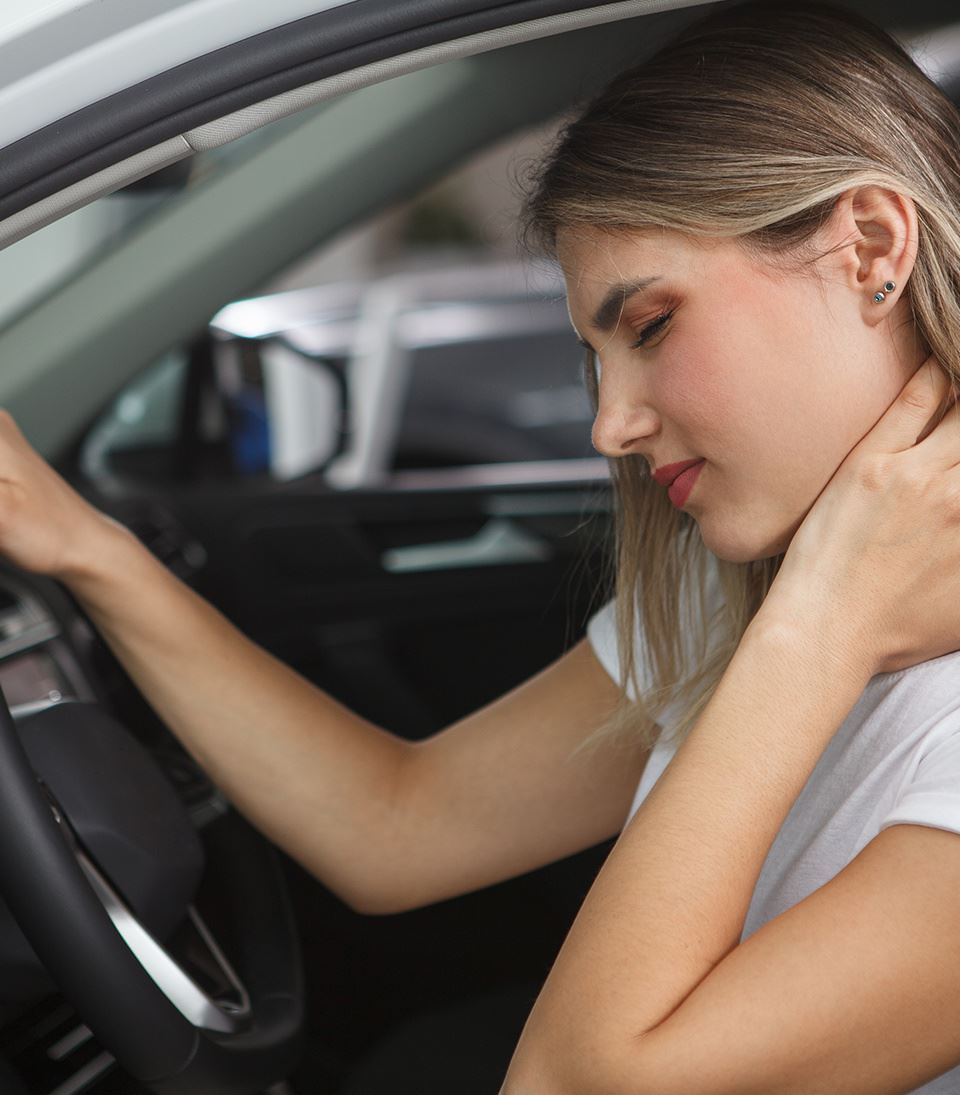 What Is a Chiropractic Adjustment?
A chiropractic adjustment or manipulation is a core aspect of chiropractic care. The goal of the adjustment is to return a vertebra or joint to its appropriate position. This helps correct spinal alignment and improves your body's range of motion and general function. Dr. Frederick may use one or several adjustments to get the necessary results for your bones to return and remain to their normal fit.
What to Expect During a Chiropractic Adjustment
During your initial visit, we will review your medical history and ask you questions about your symptoms. We may require x-rays to help us determine the appropriate treatment for your situation. If you previously had medical imagery or other tests done, we recommend you bring the documents to your appointment. You will also receive a thorough physical examination with a specific focus on your spine.
During a typical chiropractic adjustment, Dr. Frederick instructs you how to place your body according to which area he needs to treat. Lying facedown on the chiropractic table is common to help your provider use their hands to apply controlled force to return a joint to its normal range of motion. There is no need to worry if you hear a popping or cracking sound as your chiropractor restores your joint to its appropriate position.
At the end of your appointment, we may recommend at-home treatment such as the application of ice or heat, what activities or positions to avoid, and some stretches to support your healing. If you require follow-up appointments, we will also schedule them.
If you need relief from spinal pain in Seattle, get in touch with Columbia City Chiropractic today at (206) 900-8124 or via our online form to schedule a visit!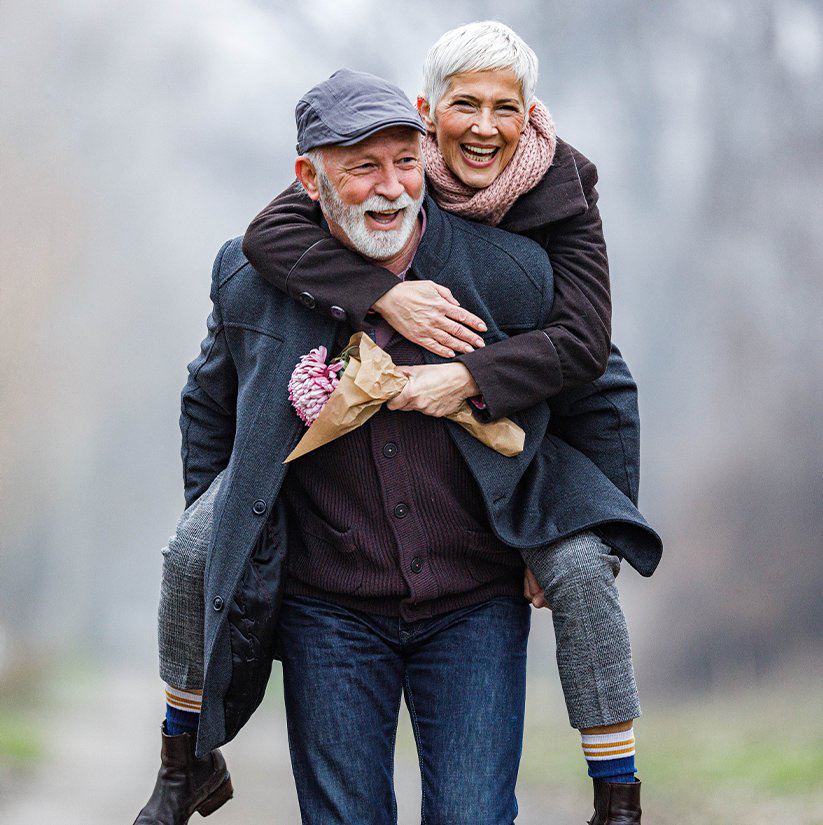 We're Here For You
Columbia City Chiropractic has been providing gentle care for quick relief to the South Seattle area since 1996. We can treat a variety of health conditions to improve and maintain your spinal health. We use chiropractic adjustments and massage therapy depending on your situation. If you had a car accident or work injury, our chiropractic solutions can alleviate your symptoms and help you resume your normal activities in a short time. We welcome you Monday to Thursday, from 8am to 5pm, and we accept most insurance providers. We can usually see you within one or two days for your convenience. Call us today or use the form below to schedule an appointment!
Located in
Seattle
4708 Rainier Ave. S
Seattle, WA 98118
Start Your Journey Today!
We look forward to getting you back to doing what you love.