Columbia City Chiropractic accepts most insurance plans including auto accidents and work injuries. Bring your insurance card or information and we will check on your benefits and do the processing and billing. Our intent is to make insurance billing as hassle-free as possible for you.
Personal Insurance
We are a preferred provider for most personal insurance including:
Aetna

ASHN

Blue Cross/Blue Shield

Cigna

First Choice

First Health

LifeWise

Pacific Care

Premera

Regence

Uniform

United Healthcare
Our office is being continually added to other insurance plans, so please check wiht us if you don't see your plan on this list.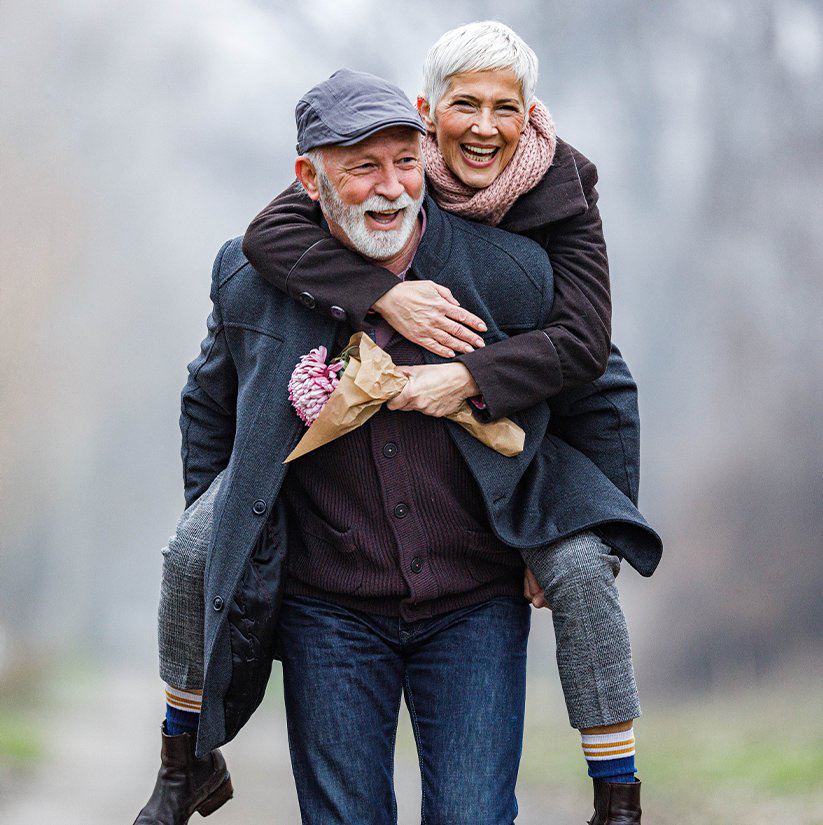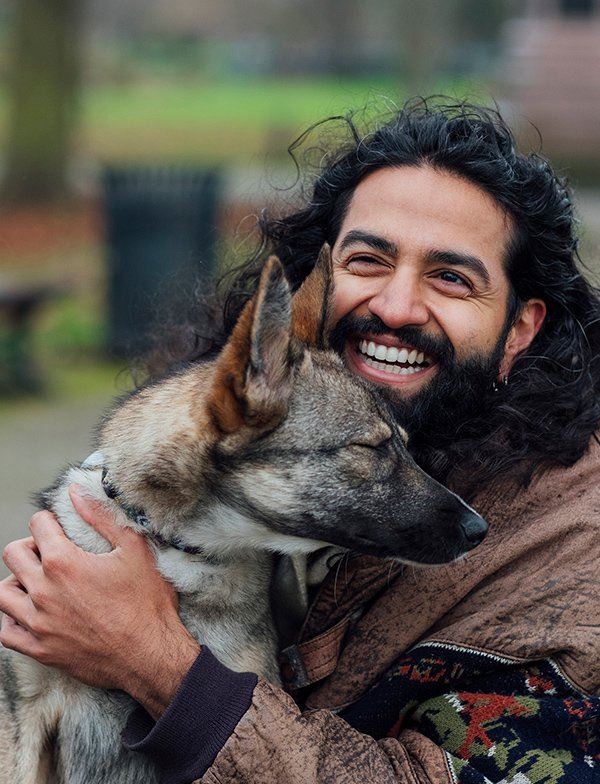 If you have been involved in a motor vehicle accident, this type of insurance takes precedence over your personal health insurance. It does not matter if you, the driver or passenger, were at fault or not. At Columbia City Chiropractic, treatment of injuries related to automobile accidents are generally covered 100% by your auto insurance. You also have direct access to the chiropractor with no need for a medical referral.
Work Injuries
Workers Compensation Insurance covers most medical and chiropractic expenses for injuries suffered in an occupational setting. Most injured workers have the right to direct access to care from a chiropractor, with 100% coverage of chiropractic and massage therapy treatment costs.
Let us know if you have any questions about your insurance coverage.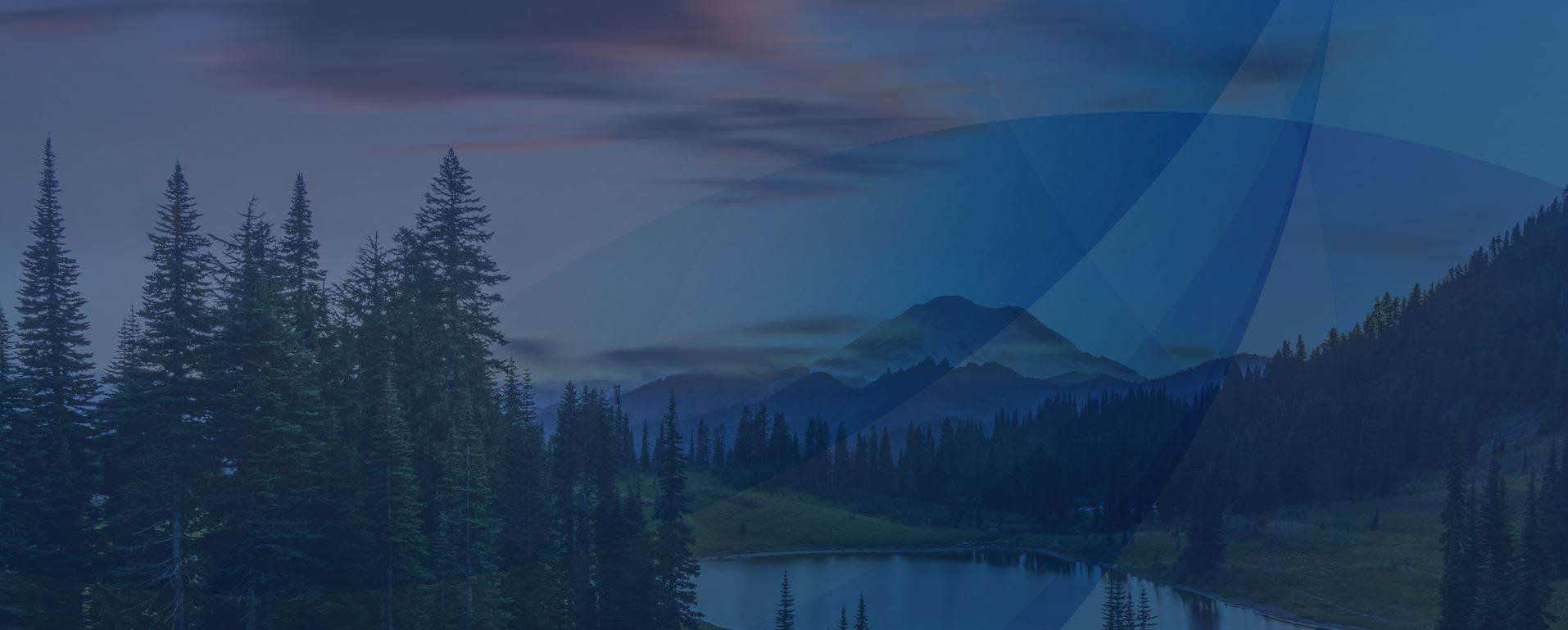 Get Started
with Columbia City Chiropractic Notice a Difference in the Level of Care You Receive
We're Here For You
Columbia City Chiropractic has been providing gentle care for quick relief to the South Seattle area since 1996. We can treat a variety of health conditions to improve and maintain your spinal health. We use chiropractic adjustments and massage therapy depending on your situation. If you had a car accident or work injury, our chiropractic solutions can alleviate your symptoms and help you resume your normal activities in a short time. We welcome you Monday to Thursday, from 8am to 5pm, and we accept most insurance providers. We can usually see you within one or two days for your convenience. Call us today or use the form below to schedule an appointment!
Located in
Seattle
4708 Rainier Ave. S
Seattle, WA 98118
Start Your Journey Today!
We look forward to getting you back to doing what you love.