Initial Paperwork
On your first visit to Columbia City Chiropractic, we will have some brief paperwork for you to fill out. To expedite your visit, print the New Patient History and bring it completed to your appointment. If you are seeking treatment for an auto accident, please also fill out the Auto Accident Form.
What to Expect
The first time you see Dr. Frederick, he will make a thorough record of your health history. This helps him pinpoint the actual problem instead of focusing on just the symptoms.
Dr. Frederick will then perform an examination of your spine, posture, and body alignment. A number of specialized tests will be performed to determine which tissues are affected and to what extent.
Your specific condition may require us to take x-rays to either rule out more serious conditions or assist him in developing the most effective treatment plan for you.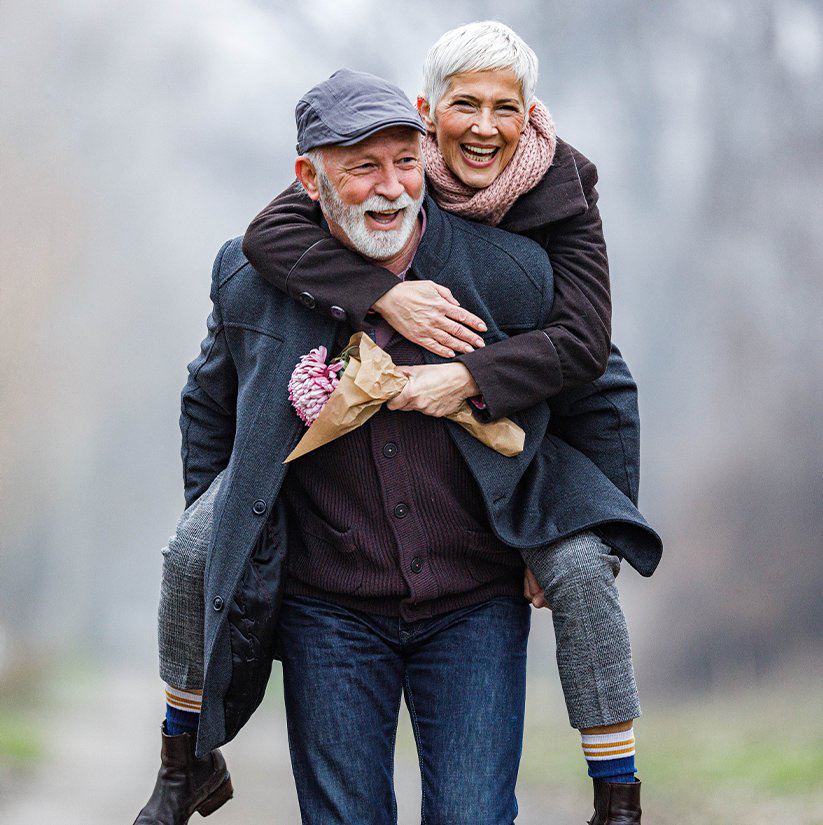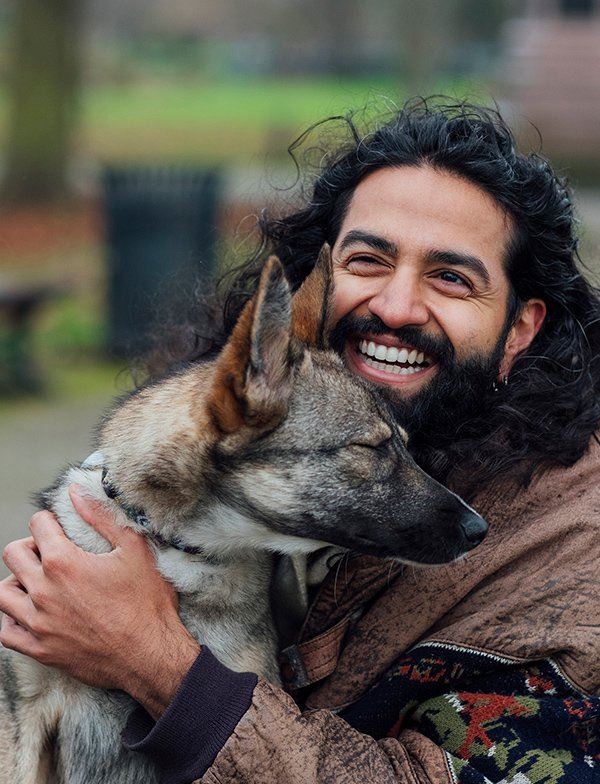 Once finished with the examination and all appropriate studies, you will generally be provided with your first treatment. This may include spinal adjustments, traction, and/or soft tissue therapies.
Prior to leaving, you will be given self-treatment advice which may include: the application of ice or heat, any activities or positions to avoid, and home exercises and/or stretches to help relieve pain and speed healing. We will also schedule an appointment time for your follow-up visit.
Follow-up Visit
Patients are usually seen within 1 to 2 days and will be provided with a complete review of the examination and x-ray findings. During this report of findings, Dr. Frederick will explain what is out of alignment, and what type of treatment will bring you back to health. Treatment recommendations for your condition will also be discussed at this time.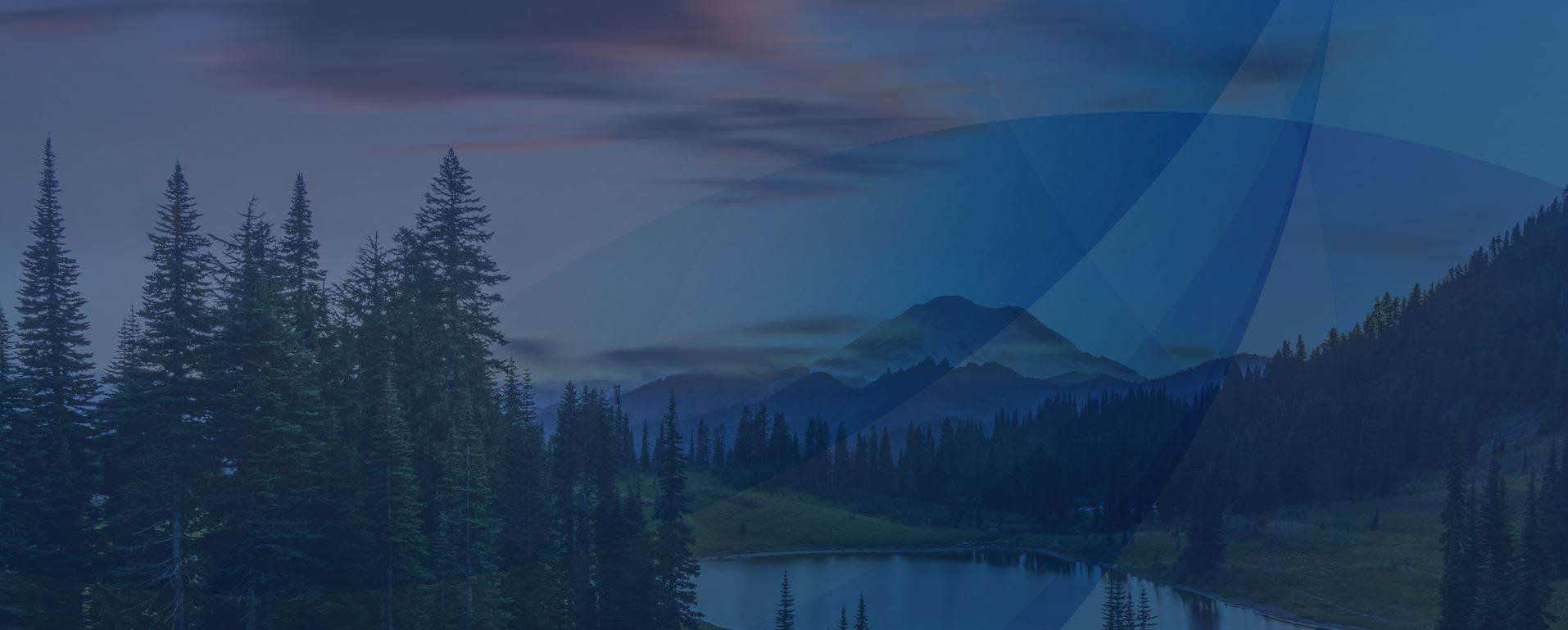 Get Started
with Columbia City Chiropractic Notice a Difference in the Level of Care You Receive
We're Here For You
Columbia City Chiropractic has been providing gentle care for quick relief to the South Seattle area since 1996. We can treat a variety of health conditions to improve and maintain your spinal health. We use chiropractic adjustments and massage therapy depending on your situation. If you had a car accident or work injury, our chiropractic solutions can alleviate your symptoms and help you resume your normal activities in a short time. We welcome you Monday to Thursday, from 8am to 5pm, and we accept most insurance providers. We can usually see you within one or two days for your convenience. Call us today or use the form below to schedule an appointment!
Located in
Seattle
4708 Rainier Ave. S
Seattle, WA 98118
Start Your Journey Today!
We look forward to getting you back to doing what you love.