Massage Therapy in Seattle
Gentle Care in the Rainier Valley
Columbia City Chiropractic offers massage therapy as part of our wellness care in Seattle. Our team includes a licensed massage therapist trained in multiple techniques and styles. Massage therapy can play an active role in injury recovery or in pain management plans. Its various benefits work well in combination with chiropractic adjustments to promote good spinal health.
Massage appointments can happen on an individual or recurring basis, depending on your needs. Our licensed therapist performs massages in a dedicated quiet room. We welcome you to our practice Monday to Thursday, from 8am to 5pm, and we accept most insurance providers to make care accessible. You can generally schedule an appointment within a day or two for your convenience.
Columbia City Chiropractic offers massage therapy in Seattle to improve your health. Contact us today at (206) 900-8124 to schedule an appointment!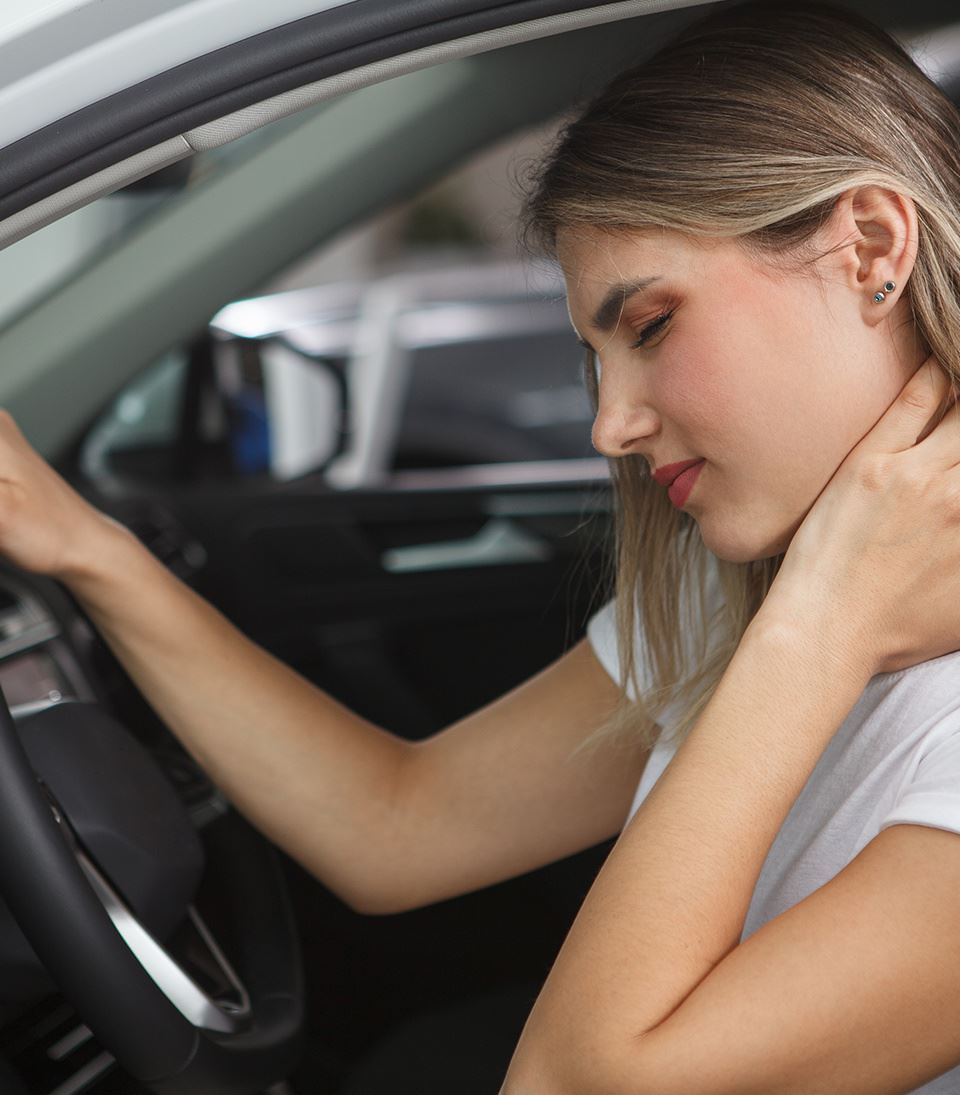 Massage therapy is a versatile treatment that uses a wide range of methods and styles depending on the targeted area and the individual's needs. The way massage therapists can customize care is one of the reasons why this is an effective option for both injury recovery and pain management of chronic health conditions.
The massage styles our licensed therapist uses include:
Deep tissue massage to address specific pain and tension with various techniques such as static pressure and deep kneading
Trigger point therapy to alleviate longstanding pain with static pressure on chronically tensed muscles (trigger points) followed by gentle stretching
Sports massage to maintain soft tissue suppleness and minimize tears and strains during practice
Myofascial release to increase flexibility and mobility by gently reducing adhesion in connective tissues throughout the body
Pin and stretch technique to provide pain relief from chronic injuries and extensive scar tissue buildup by combining focused pressure and specific movements
Health Benefits of Massage Therapy
Massage therapy can improve a variety of physical problems, including injury recovery, back and joint pain, and other ligament issues. This type of treatment alleviates soft tissues restrictions such as knots, and in turn improves circulation, blood pressure, and immune function.
If you receive massage therapy during your healing process, it can also help prevent future complications. In the case of chronic conditions like osteoarthritis, fibromyalgia, migraines, or digestive issues, the appropriate type of massage can effectively manage pain and other symptoms.
Massage therapy also promotes a sense of peace and well-being which supports good mental health. It can help reduce stress, depression, and anxiety, and helps prevent stress-induced headaches and insomnia.
Columbia City Chiropractic can alleviate your back pains and other aches with massage therapy. Call us today at (206) 900-8124 or use our online form to learn more!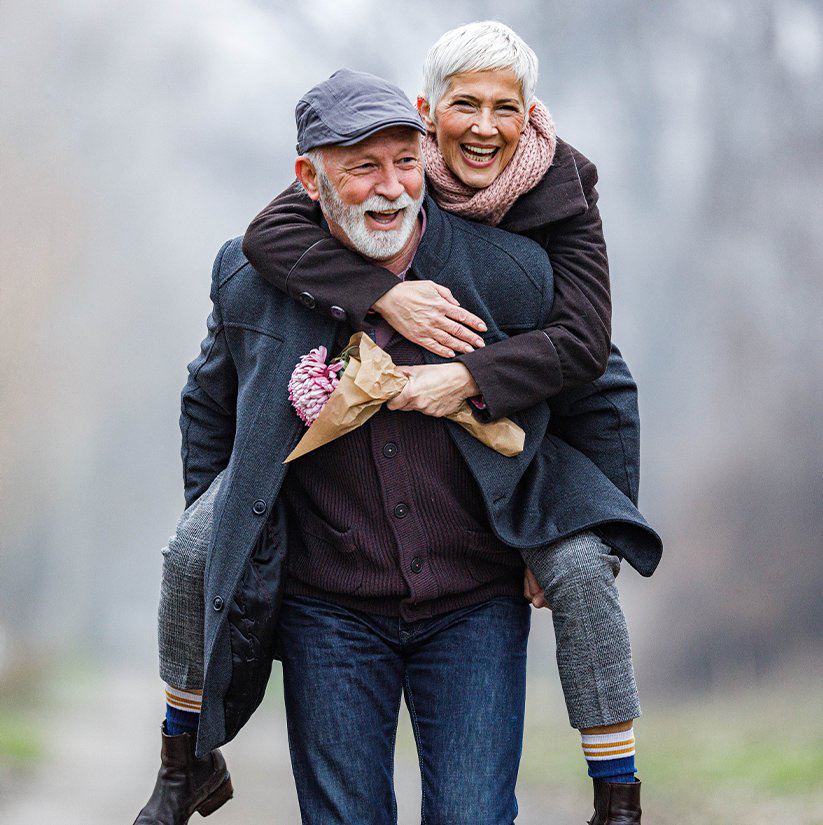 We're Here For You
Columbia City Chiropractic has been providing gentle care for quick relief to the South Seattle area since 1996. We can treat a variety of health conditions to improve and maintain your spinal health. We use chiropractic adjustments and massage therapy depending on your situation. If you had a car accident or work injury, our chiropractic solutions can alleviate your symptoms and help you resume your normal activities in a short time. We welcome you Monday to Thursday, from 8am to 5pm, and we accept most insurance providers. We can usually see you within one or two days for your convenience. Call us today or use the form below to schedule an appointment!
Located in
Seattle
4708 Rainier Ave. S
Seattle, WA 98118
Start Your Journey Today!
We look forward to getting you back to doing what you love.